Let us do the work for you!
Avail Professional Services provides customized solutions for Payroll, Human Resource, and Benefit Administration Outsourcing for businesses of all sizes.
We can provide an a la carte or full outsourcing solution based on your organization's needs.
Avail offers a variety of ancillary services which will allow your company to conserve time, costs, and the stress of interacting with numerous providers.
Stop wasting time and effort on administrative details and start striving for success today. Allow us to complete the work with our team of experts.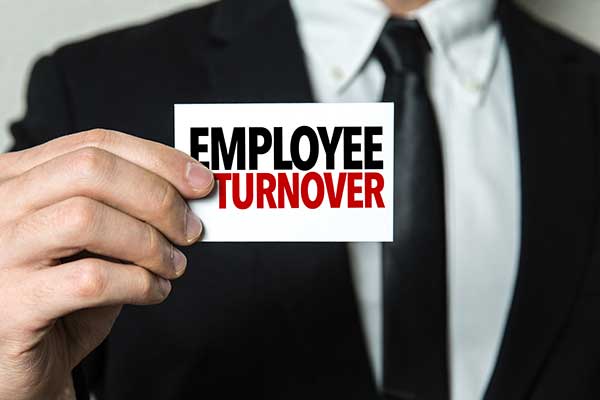 Pre-Employment Screenings
We can provide you with accurate, affordable and fast pre-employment background checks nationwide.
A bad hire is costly
The loss of time and dollars is just the beginning. Bad hires and the wrong volunteers erode your customer relationships, threaten productivity, undermine culture and undo your good work.
For businesses of all sizes, private, public or non-profit, pre-employment screening is the key to a safer, more secure workplace that sustains growth, optimizes opportunity and fosters good talent.
Screenings:
Criminal Background Checks
Social Security Trace
Drug Testing
Credit Checks
MVR Checks
Pre Employment Physicals
Benefits Administration
Let us manage your benefits program through working directly with carriers, reconciling your monthly statements, ensuring employees are added and terminated in a timely manner and being available to answer your employees' questions about enrollment.
Ask us about the following services:
Basic Benefits Administration
Consolidated Billing and Administration
Carrier Connections
Electronic Enrollment
Electronic Open Enrollment
Electronic Forms