Three reasons why HR outsourcing makes sense
Compliance and Risk Management
HR is our business, we stay informed of the ever-changing federal and state laws. We then help you identify areas of concern and minimize your risk.
Cost Savings
It is increasingly difficult to find and retain talent. Why outsource?  You only pay for the services you need. Outsourcing also gives you access to a broad range of knowledge, strategic and administrative aspects of HR.
Efficiency
We combine the knowledge and expertise with the benefits of technology that often streamline processes and communication along with increasing accuracy.
When you choose to partner with Avail HR Outsourcing, we provide you with a customizable solution that fits your needs today and then are prepared to grow with you as your needs change.
Our Services
Compliance Consulting
HR Audits
HR Forms
Handbook development
Job descriptions
Performance evaluation programs
HR systems development
Employee training and coaching
Supervisor training
Affirmative action compliance
Employee recruitment, selection and hiring
Development and administration of HR policies and practices
Pay and performance management
EEOC investigations
Compliance training
Strategic planning
Organizational development
Employee and organizational surveys
Compensation plan guidance
Reward and recognition programs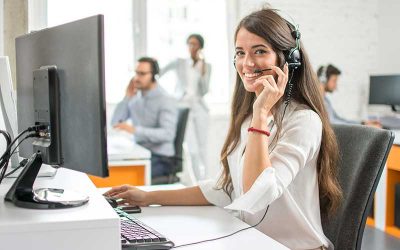 HR On-Call Option
The HR On-Call option provides you access to unlimited personalized HR consulting via email and phone. You have access to get your questions answered about compliance, best practices in HR and employee development, and how to avoid the pitfalls of dealing with poor performance. We provide you with personal service and answers that apply specifically to your situation and needs. This saves you time and minimizes risk because we help you deal with the exact issue.