About Avail Professional Services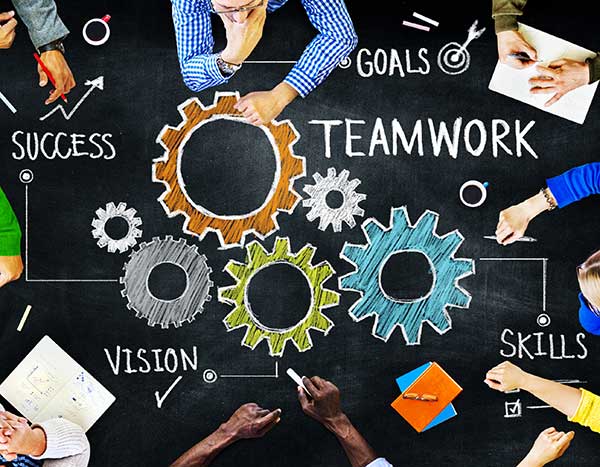 Avail Professional Services is a Payroll, HR and Third-Party Administration outsourcing company.
The name of the company was chosen due to this definition:
(From Merriam-Webster, LearnersDictionary.com)
1 avail /əˈveɪl/  verb
Learner's definition of AVAIL
literary
: to be useful or helpful to (someone or something)
2 avail /əˈveɪl/ noun
Learner's definition of AVAIL
: help toward reaching a goal
Our Philosophy is simple;
Be an

AVAIL

able resource to the clients we serve.
WE GET TO KNOW YOU!
When you choose Avail to help with your outsourcing needs, we take the time to get to know you and your business. Our team becomes an extended part of your team.
We utilize industry-leading technology and world class client experience to deliver the advantage your business needs to compete effectively in today's dynamic market.
By outsourcing; you regain the time you need to focus on your core business while reducing administrative costs. Outsourcing is a vital resource in a tightened labor market
to achieve maximum efficiency and growth.
Avail becomes your strategic partner in accomplishing your business goals and realizing success.