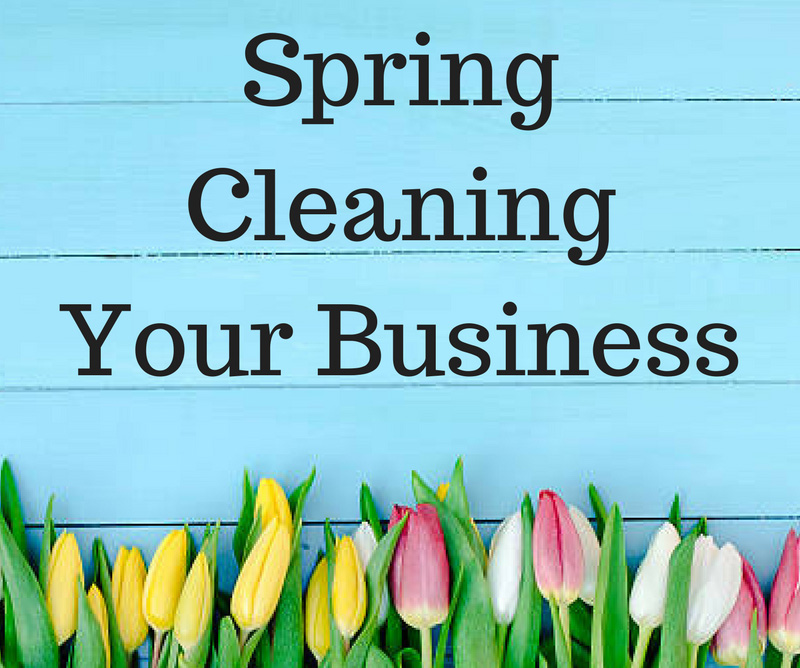 Business Spring Cleaning — Checking for Compliance
Business Spring Cleaning — Checking for Compliance
With the new year and winter winding down, many companies have brought on new employees and are getting ready for spring.  With spring in sight, we have some suggestions for your "Business Spring Cleaning"
This can sound intimidating, especially for most companies, because you may not know where or how to start, but don't worry we can help.
We have created a few simple tips for you to get your compliance back in order!
#1 Compliance Audit
Most companies don't know where to start or even what to look at. With our "Compliance Audit" we look at key areas that may not have been looked at for a few years to identify areas that need some sprucing up.
We will take the time to review current employee forms, record keeping, processes for on-boarding, employee files and much more. We will inform you of areas of vulnerability and what is necessary to protect your company.  We have all the needed forms and templates to help.
#2 Update your Employee Handbook
It's recommended by experts to have your handbook reviewed each year, so that you can keep up with federal regulations and state labor laws. Imprecise wording, omissions, and policies that have become outdated can lead to potential lawsuits. If you are in need of help to draft or review your handbook, Avail is always willing to help guide you in the right direction or create drafts until it's perfect for YOU.
#3 Update Compliance Posters
Each year laws change and go into effect throughout the year. It's important to keep required compliance postings visible and up to date. It can be easy to forget about these mandatory postings in the break room, loading dock, etc. However, it's necessary that you are updating them when needed.
To make this process even easier, you can sign up for a monthly subscription to receive important details, newsletters, and posters that will always keep your company updated on compliance!
Need assistance with your "Business Spring Cleaning"? Give Avail Professional Services a call today and we will help!